Special Events/ Calendar Updates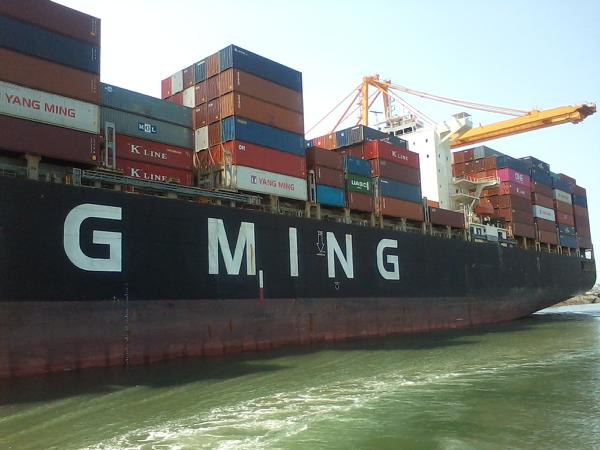 The Tacoma Harbor boat trip

on July 29th was a very interesting outing. We got to go through the Maritime Museum prior to the boat trip. The trip took us next to big ships being unloaded with huge cranes. The tour guide gave us a brief history of the harbor and happily answered all our questions. What a great experience. Consider joining the Yelm senior center and participating in our trips. Our next trip will be to watch the salmon run at the Deschutes river in Tumwater.